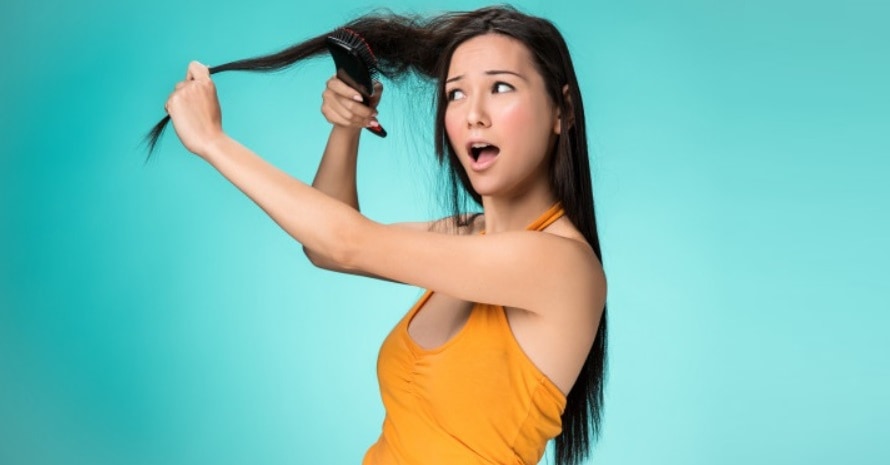 How do you think – people with amazing, strong, long, shining hair do get such a gorgeous result? Well, there are definitely many steps in their hair care. Among hair care routines are the following steps: use conditioners, don't dry hair with a hairdryer often, make a mask regularly, or just take it as a God gift from birth! Anyway, you must take care of yourself, wash your hair regularly, cut damaged hair, and always use a hairbrush.
Different types of a hairbrush
There are so many different kinds of hairbrushes, and each can be perfect for you. In this article, we will be looking at just the most popular hair brushes: metal, plastic, wooden combs, massage brushes made of the same materials, and natural bristles. Regardless of the material, dermatologists recommended replacing the hairbrush every 6-12 months.
Often, some people prefer going to a fashion stylist, where professionals will do all the work themselves, and you simply need to pay a fashion stylist invoice at the end of the procedures. But, most of us take care of ourselves in our own way.
Look at your hairbrush right now, is it clean? Is it well-groomed? Remember, even your trusty bristles could be a breeding ground for bacteria. It happens every time when you run a brush through your hair, you're leaving oil, dead skin cells, product build-up, and bacteria inside the bristles. Sounds nasty and kinda dangerous, right? So what shall we do about it?
Read about different types of hairbrushes and find the best option for you!
Metal hygiene items can be more reliable for use. But, they aren't very comfortable, and may not be suitable for some hair types. If nothing is broken or lost, the time of using a metal comb can be up to 1 year.
Wooden combs and hairbrushes are more pleasant and useful. They perfectly massage the head, preserve the structure of the hair, lift them at the roots and increase the volume of the hair. They need to be changed as individual elements fail, but at least once a year.
Plastic combs are prone to the formation of microcracks, which negatively affect the condition and health of hair and scalp. They should be replaced every three to six months.
Despite the fact that regular replacement of the comb does not cancel the basic rules of care for him:
wash the comb at least once a week;
remove hair from it;
clean the remnants of styling products after each use.
Be perfect, take care of your hygiene and your look.