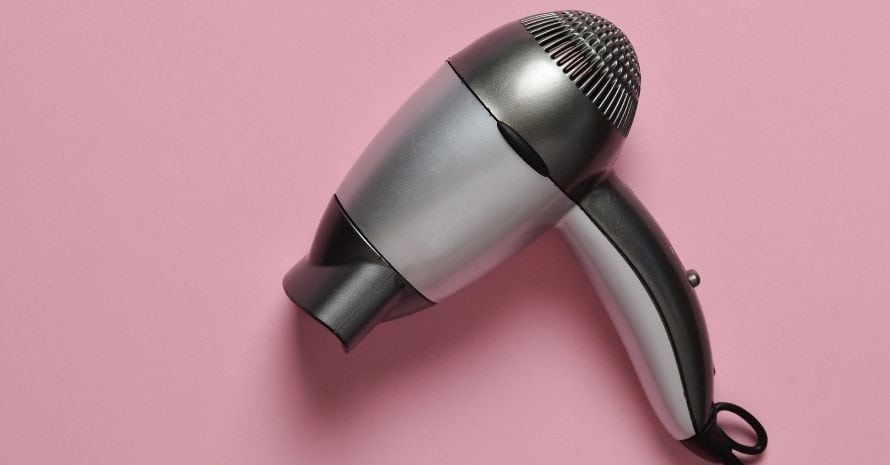 Hair dryers are part and parcel of most people's daily lives. It's definitely a device we would have a hard time without, but it also comes at the cost of higher bills. If you're trying to consume wisely, it's important to know "how many watts does a hair dryer use?"
This article is the answer to how much power does a hair dryer use and how to find out the exact wattage. I've also included a frequently asked questions section that deals with tricky things like amps to watts. Enjoy!
How Many Watts Is a Hair Dryer?
Hair dryer power consumption differs from model to model. Typically, a modern dryer that produces really hot air will use at least 1500 watts, with upscale and professional options often reaching as much as 2000 watts and beyond. When shopping for a new device, it's wise to take into account how much heat you need.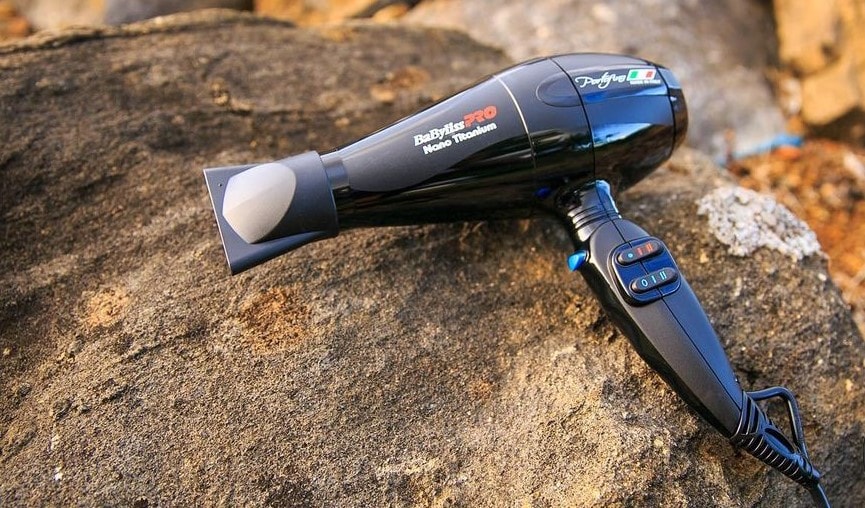 Blow Dryer Watts: Home Use vs. Professional
The general range of hair dryer wattages is between 800 and 1800 watts. As you can see, the ends of the spectrum are rather distant from each other; simply put, not all hair dryers are created equal.
One key factor that determines the power of a hair dryer is the use it's primarily made for. Most devices fall into either category: professional hair dryers or those for home use. The latter typically have a wattage of between 800 and 1500 watts and won't generate a lot of heat for a quick and easy blowout.
On the contrary, professional models consume about 1875 (the most common wattage among best sellers these days) to 2500 watts and beyond. Outliers such as 3600W are also known but aren't really that representative. The number of 2000 is generally perceived as quite impressive.
What are watts and why do they matter?
The watt is a measure of power flow. The reason everyone is so obsessed with the W-number when it comes to blow dryers doesn't have to do exclusively with energy consciousness.
The amount of power that the device contains generally translates to temperature. That is, more powerful models are capable of producing greater amounts of heat compared to weaker ones.
There's no way you can tell how much heat a blow dryer will produce based on the wattage, but you can estimate that approximately. For instance, it takes about 2000W to reach 200 degrees Fahrenheit.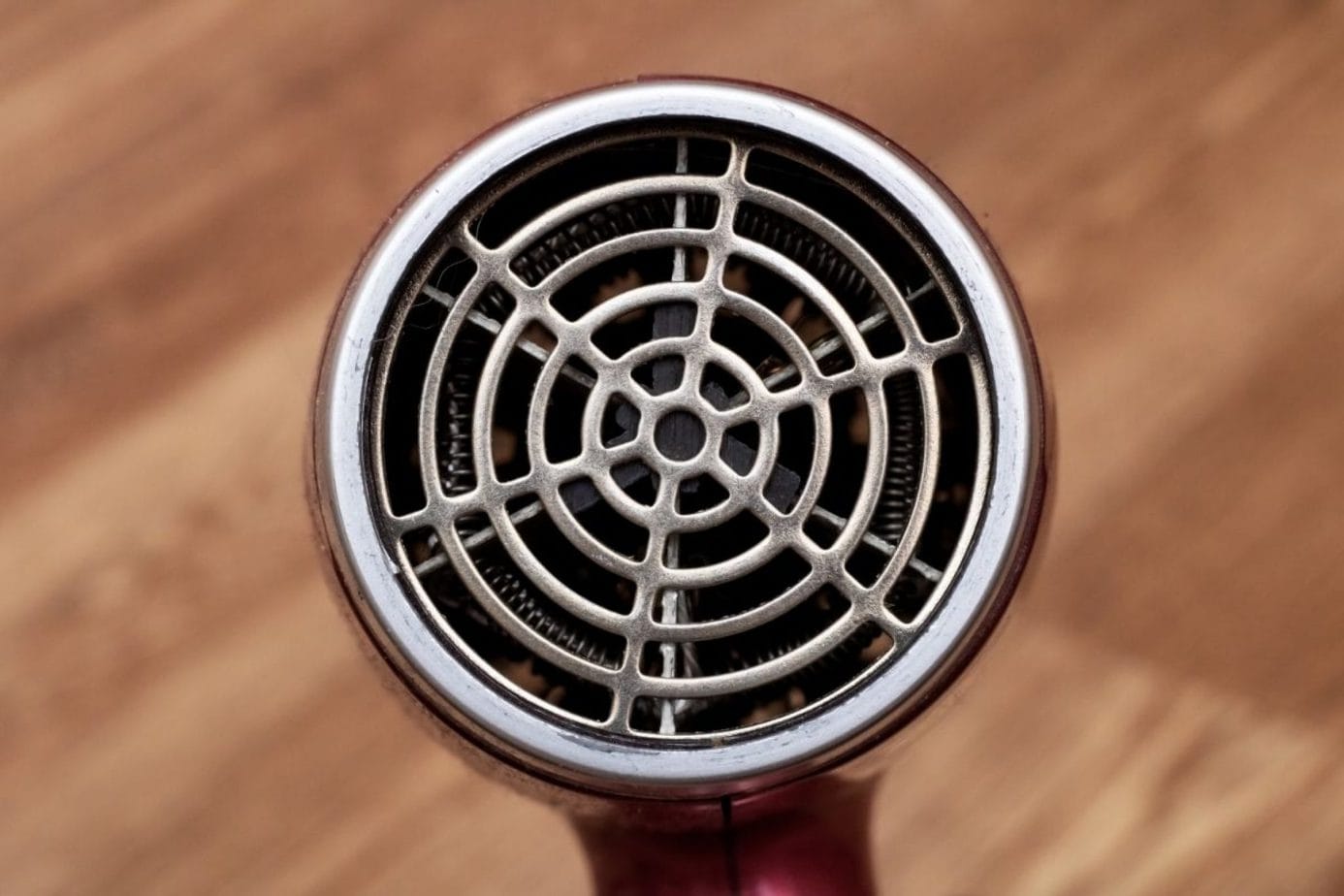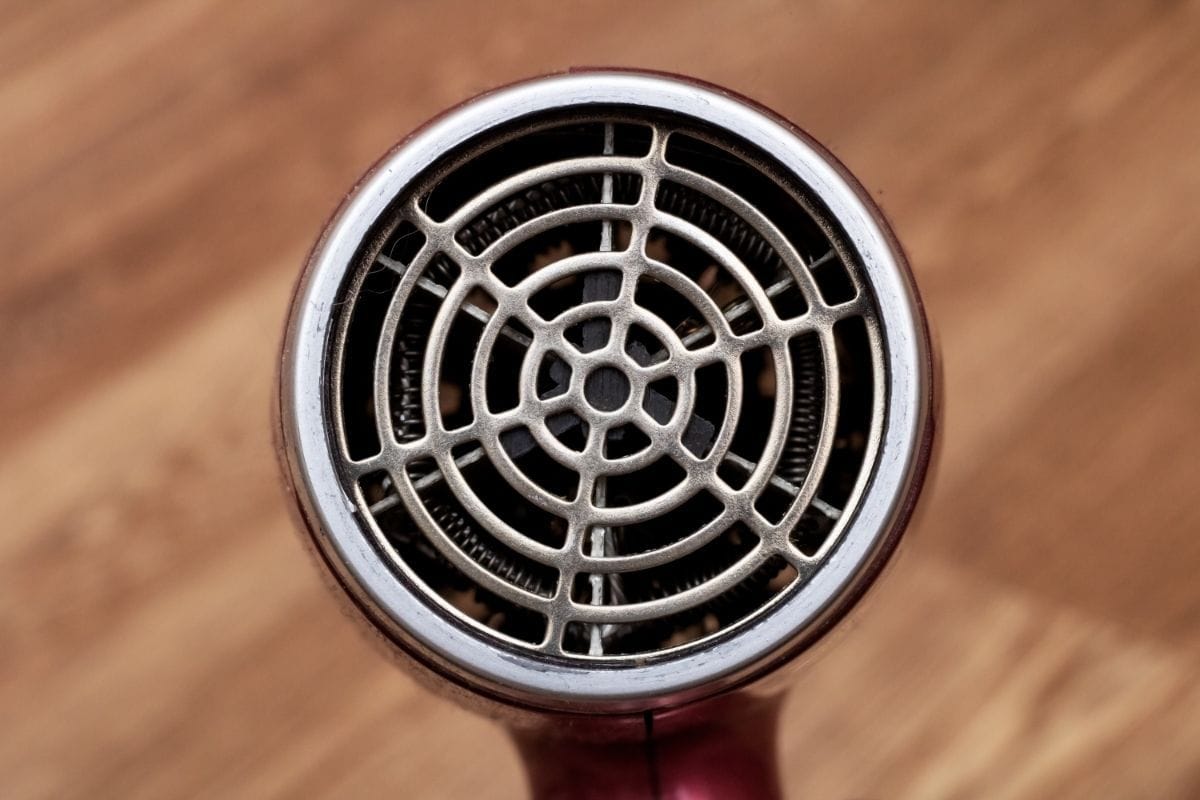 How to Find Out the Wattage of a Hair Dryer
For those who already happily possess a hair dryer but have been wondering if it's high wattage, the good news is that the information should be no secret. Most models show off the number right on their bodies. Look at the handle and then around the nozzle. Chances are high you'll notice a number, most probably with a W next to it.
Alternatively, look into the model's name. It's not uncommon for manufacturers to include the number of watts in it, especially when making a line of similar products that possess different wattages.
Finally, a situation is not impossible where you just can't find the number. The best tactic in such cases is to look for a specification or another document listing the model's technical details. Power is an essential indicator, so you don't need to doubt you'll find it there.
Does More Watts Mean Better Quality?
This is a question I've been asked a lot. I'd have to ask one myself, though, if I were to answer it, which is what is quality? There are at least two perspectives from which you might view it.
Firstly, we expect a hair dryer to be an efficient styling tool that saves us time because isn't that what it was made for? The more powerful a device is, the less it takes to blow dry your mane. The amount of heat it produces is also vital if you want a truly sleek, sculptured hairstyle.
Secondly, we like to use energy wisely these days, meaning that lower power consumption can be a pro. I know this sounds vague, but there's really a tradeoff between drying speed and energy saving.
The solution to this dilemma is simple: opt for greater opportunities and more options. Stylists recommend that you start around 1800W, but make sure the hair dryer has additional settings. A lower heat mode will also benefit your hair.
Blow Dryer Watts FAQ
Now that you know how to find out your blow dryer's wattage and what it can depend on, it's time to dive into the details of this. Here are questions that many people ask when it comes to hair dryer power consumption, all answered in a nutshell.
How many watts does a hair dryer use on low?
It's not common for this kind of data to be included in specifications as manufacturers tend to highlight the maximum. However, the average wattage at the lowest heat setting is around 860 Watts. The number nears 1000W for medium heat modes.
How many amps does a 1500-watt hair dryer pull?
You'll also need the voltage to calculate this because the formula is as follows: you divide watts by volts to get amps. If you are in the US, you have a voltage of 120V since this is the number that US power grids use. The formula thus produces an amperage of 12.5.
Are 15 amps enough for a hair dryer?
If you want it in a nutshell, the answer is yes. There are models that also use a lower amperage, which doesn't prevent them from performing their function.
Numbers Explained
Hair dryer wattage differs dramatically across models and based on the preferred use mode. Starting at below 1000W for lightweight home-use devices and including professional tools fed twice as much power, there are all kinds of hair dryers to fit every purpose. We recommend that you opt for 1800+W models which leave you a choice.
How powerful is the dryer you're currently using? Share in the comments!
Related Post: