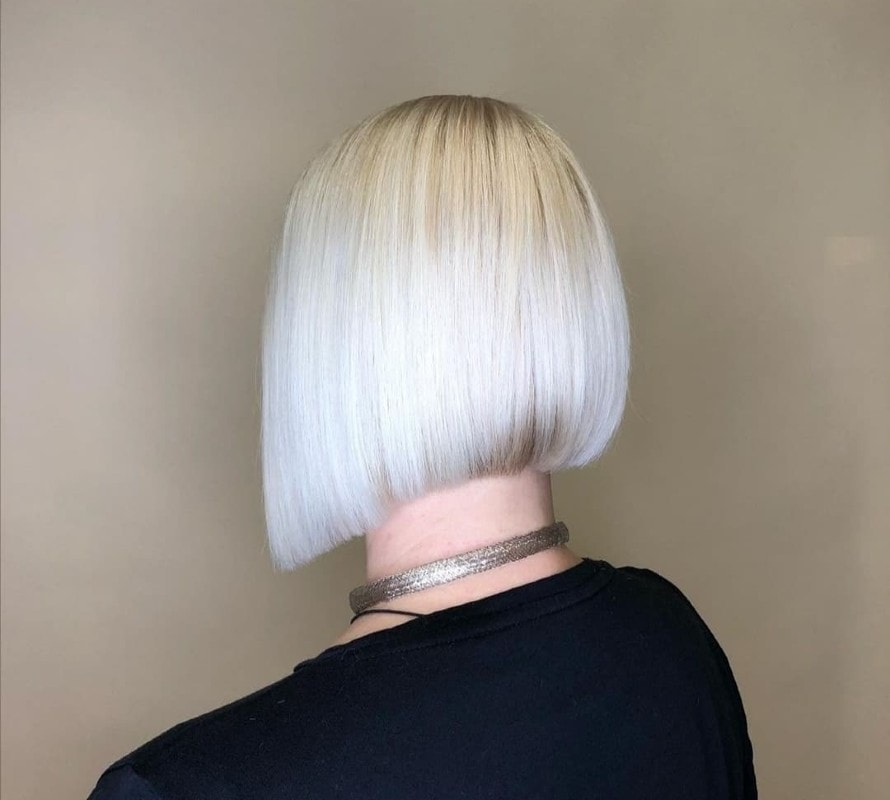 It is natural to wonder how to blow dry short hair if you want to look lovely every day. Short hair offers you multiple possibilities to reveal your creativity and your impeccable taste in fashion.
You don't have to limit yourself to one look and can experiment every day if you want. While your head looks lighter and your mane receives an extra volume after being cut, you still need to take care of it.
Daily visits to a beauty salon can cost you a fortune. This is why it is crucial to learn how to blow dry short hair by yourself.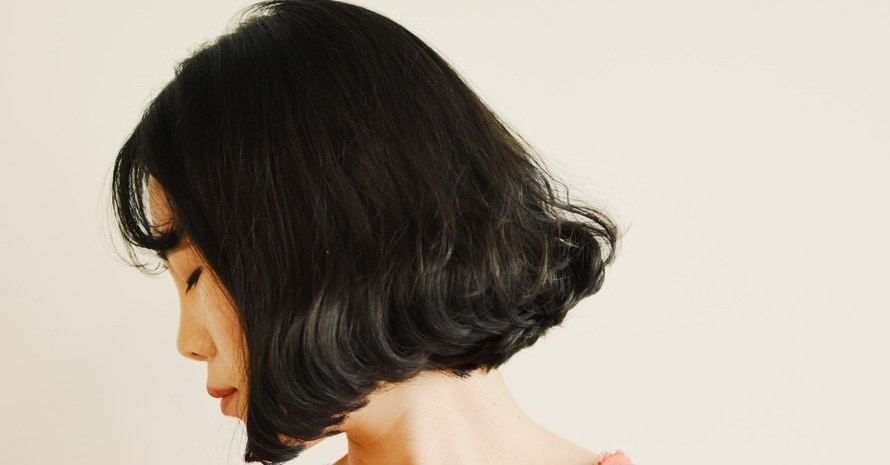 Guide to Short Hair Drying
This step-by-step manual will help you learn how to blowdry short hair straight and wavy. The most important steps are:
Taking care of hair protection to avoid overdrying;

Sectioning your hair for faster results;

Drying the hair with the advanced tool;

Using the right brushes, including a round one and a comb;

Choosing the hairspray to fixate results.
Easy Science of Blow-Drying Your Short Hair
The most popular short haircuts don't change with time. Whether it is pixie crop, lob, or bob, they are still in demand. Women around the world turn to short haircuts to experiment with their hair, style it, and look fabulous.
This is why you have to learn how to blow dry short hair with a round brush daily.
How to blow dry short hair step by step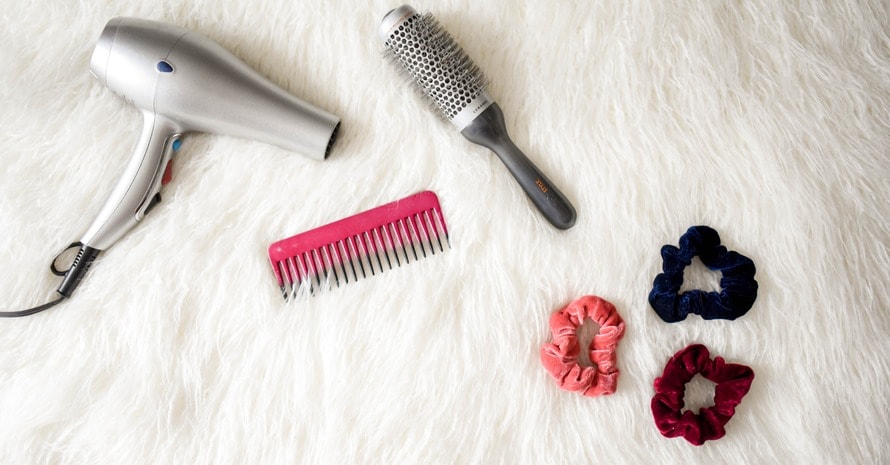 Short hair can be managed twice easier and faster than long hair. You don't have to spend much time on achieving presentable results.
Moreover, you don't have to spend much money on sprays or mousses since you can use them longer than owners of long hair. Follow my tips, and you will become a professional stylist in your own house.
1. Protect your hair
Start by applying a heat protectant to your hair. The market offers a wide range of remedies. Choose the one that suits your hair type and preferences.
I recommend you to concentrate your attention only on the most trustable options with numerous positive reviews. If they are slightly more expensive, don't worry: short hair allows you to use these sprays longer. Without a heat protectant, you can't use a blow dryer at all.
2. Separate it into sections
Although the short hair blowout is faster than long hair, you still have to act similarly to style it. For long hair owners, I recommend separating the mane into 4 sections; the same procedure can be performed by short hair owners too.
You have to create four parts. Two sections at the back of the head are located from ear to ear. Two other sections must be in front of the head above your ears. Use hairpins to secure these sections and proceed to the next steps.
3. Dry your hair
Now you can blow dry styles for short hair by moving from one section to another. Choose a wide-tooth comb to detangle the section in the first place. Press the comb slightly tight to the scalp to avoid breaking the hair.
If you don't have a blow dryer yet, you should search for an advanced tool. It must offer speed adjustment and heat control. Apart from that, it has to come with a set of nozzles.
A blow dryer does not have to be expensive; it must be reliable. If you look for extra hair protection, you can opt for a ceramic, tourmaline, or ion hairdryer. These types of tools are more costly but will serve you for years and protect your hair from damage.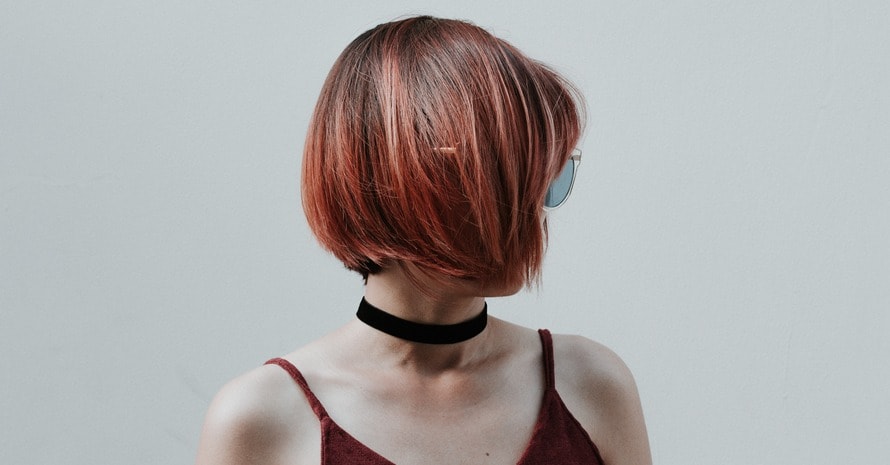 4. Use a round brush
You can cope with a simple comb for the whole chevelure. However, you still need to use a round brush on short hair to style it. I advise you to wrap your locks around the brush close to the ends.
You will style them in no time. Point the nozzle of the blow dryer close to the hair but don't hold it at the same place for more than 1-2 minutes. If you use the dryer downwards, you will receive the tucked-under effect.
If you want to add extra volume to your hair, you can use a round brush on your roots. Lift the roots with a round brush to dry them. In the end, you will receive the same volume you can get in beauty salons.
5. Keep your hairdo safe
During the day, your hairstyle can withstand numerous challenges, including wind, physical activities, and even rain. If you want to keep the hairdo as smooth as it was in the morning, you need to apply extra fixation.
Don't use the hairspray until you are totally satisfied with the outcome. Make sure all the locks are in their place. Only afterward, you can use fixation, whether it is a spray, a mousse, or a gel. Mist a spray from the front to the back. Make sure you cover your hair evenly.
6. Maintain daily care
Don't forget your daily care routine to keep your chevelure healthy. If you use a fixation spray, you have to get rid of it before you go to sleep. Don't overdry your locks or you will harm them.
Short hair dries faster than long one. It means you can easily air dry it whenever you have free time. Don't forget about vitamin masks that restore the damaged hair at least once a week.
FAQ About How to Blow Dry Short Hair
Many short hair owners ask questions about blow-drying techniques online. I have gathered the most interesting ones and answered them. Read on before you begin to style your locks with a dryer.
How do you blow-dry short shaggy hair?
I recommend blowing dry the shaggy hair the same way I've described above. You should use a special nozzle to speed up the blow dryer work. If you don't want to curl the hair close to the ends, separate it into wider sections.
Don't forget to lift the roots with a round brush as I've offered in my recommendations. Fixate them with the hairspray in the end.
Can you blow-dry really short hair?
Yes, you can. You can easily blow-dry every hair length with the right tool. Although it can be easily arranged, I advise you to air-dry short hair. It does not take much time, and you will keep the hair healthy.
Make sure you use a cotton or microfiber towel and do not rub the wet hair, but soak it in the fabric instead.
How do you use a mousse on short hair?
You can use a mousse on short hair the same way you use it on any length. Start with the roots. Use a comb to spread it on the rest of the hair. Make sure your locks are covered in the thin layer of mousse from the roots to the ends.
Unlimited Possibilities for Short Hair
Your short hair requires a similar daily routine and care to the long one. You might need to follow a health care routine more frequently. Yet, short hair allows you to finish the drying procedure faster and without too much effort once you learn how to do it properly.
I hope my step-by-step guide will help you with it. After several repetitions, you will easily become a professional.
I've been wondering, do you have your styling routine for short hair? Share your thoughts in the comments below. Do you use a blow dryer every day? How do you fixate your locks?
Related Post: