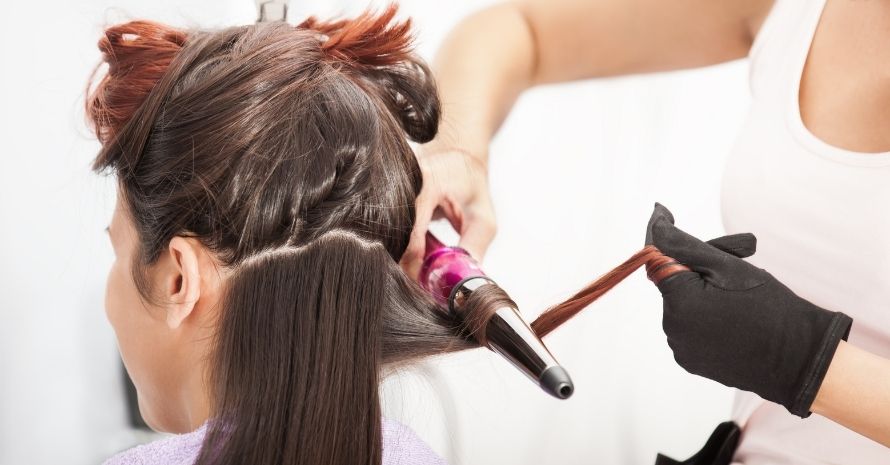 Without a doubt, the knowledge of the 25 mm vs 32 mm curling wand difference matters to your curls. While curling wands can be in different sizes, 25 mm (close to 1 inch) and 32 mm (almost 1.25 inches) are on-demand among users.
Beauty professionals usually have both of them. Yet, if you don't want to spend much money, you have a chance to choose. This article allows you to check the benefits of each beauty tool without the need to buy any of them.
Pay attention to the features, as well as to your own hair specifics. Keep in mind that you can always buy both options for different hairstyles.
Guide to the Curling Wand: 25 mm or 32 mm
In brief, the first thing that a 32 mm curling wand provides is the larger curls compared to 25 mm. Yet, the 25 mm tool offers tighter locks and a longer effect. Meanwhile, this description is rough and not complete. If you want to know the difference between them, you have to compare the 25mm vs 32mm curling wand.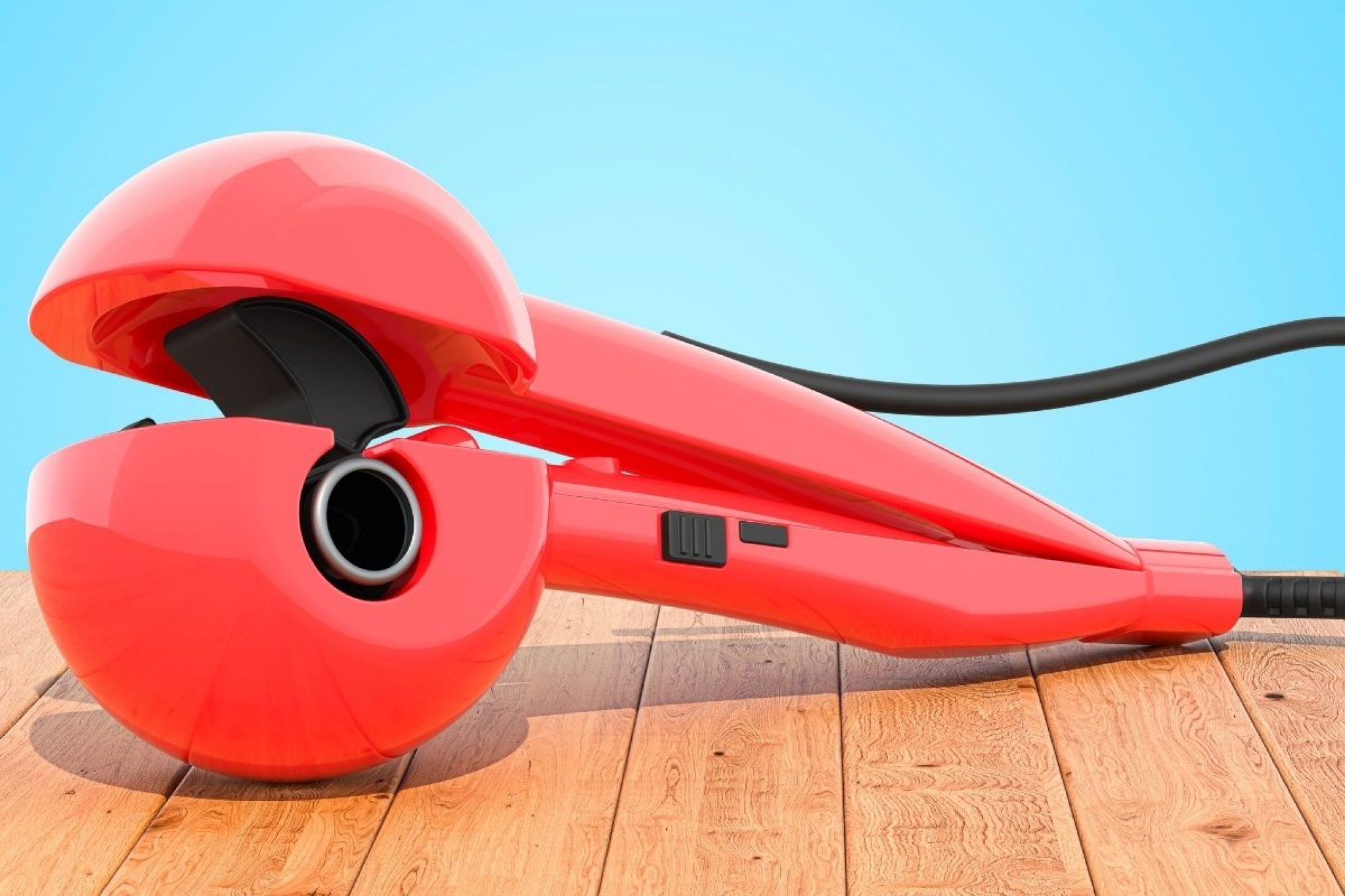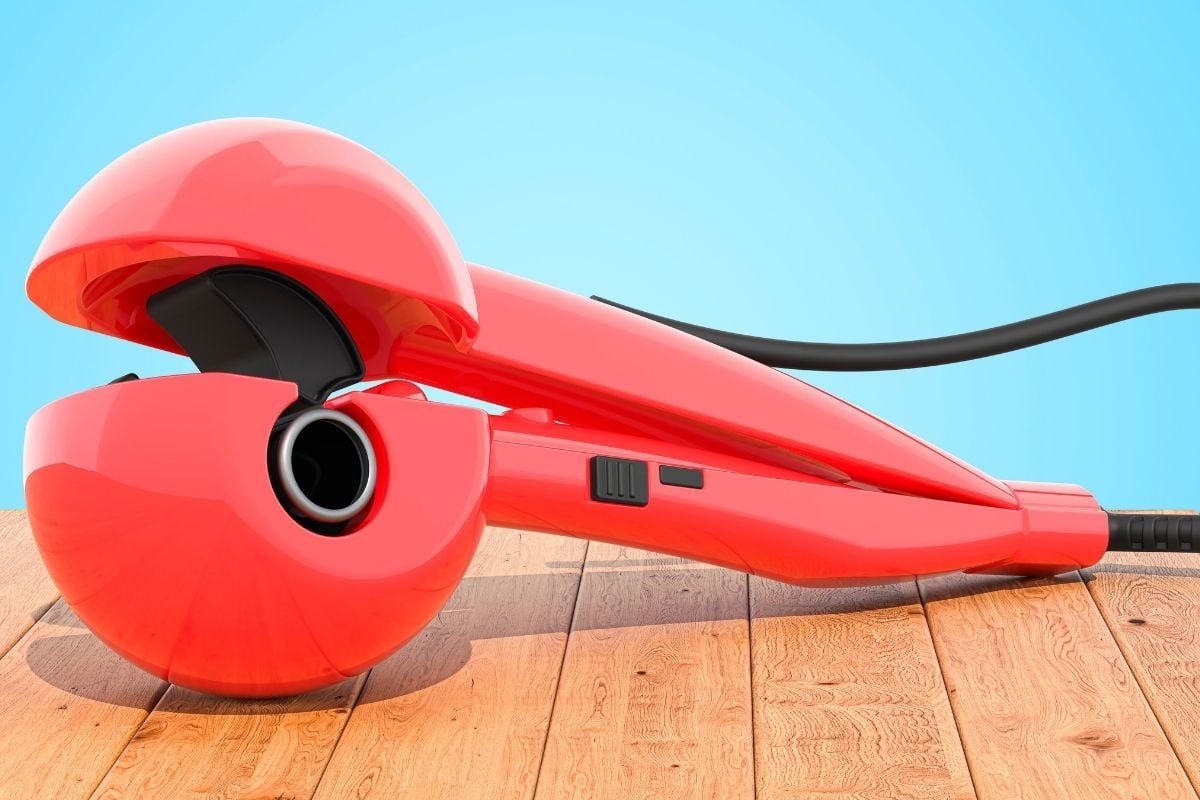 Differences Between Wands
Are you wondering "what size curling wand should I get?" While there are numerous specifics that must be considered, you can start with the basics. You have to learn the features of both 25mm vs 32mm curls. Let's start with a detailed comparison.
Curlers by Size: 25 mm vs 32 mm curling wand
Size matters in the hair beauty industry, especially when it comes to choosing what size curling wand for long hair and for short hair. Picking the right curling wand solves many problems with your hairstyle. We can start with the most popular choice here.
25 mm wand
This wand is widely used among women with a medium or short length of hair. You can easily use a 25mm curling wand to make curls if you have a shoulder-length style or even shorter.
It provides tighter curls in the end, so the hairdo lasts longer compared to 32 mm. However, if you have long hair, a 25 mm curling wand barrel size may take a lot of time to achieve the style you want.
It is still a good choice in case you need tight locks. You may experiment with the size of curls by changing the width of hair sections you pick or the way you wrap the hair around the wand.
Pros:
It is a safe choice for any hair length
Tight curls
The effect lasts longer
Simple to find because of its popularity on the market
Cons:
Curls are not as big as the 32 mm wand offers
Takes lots of time to curl long hair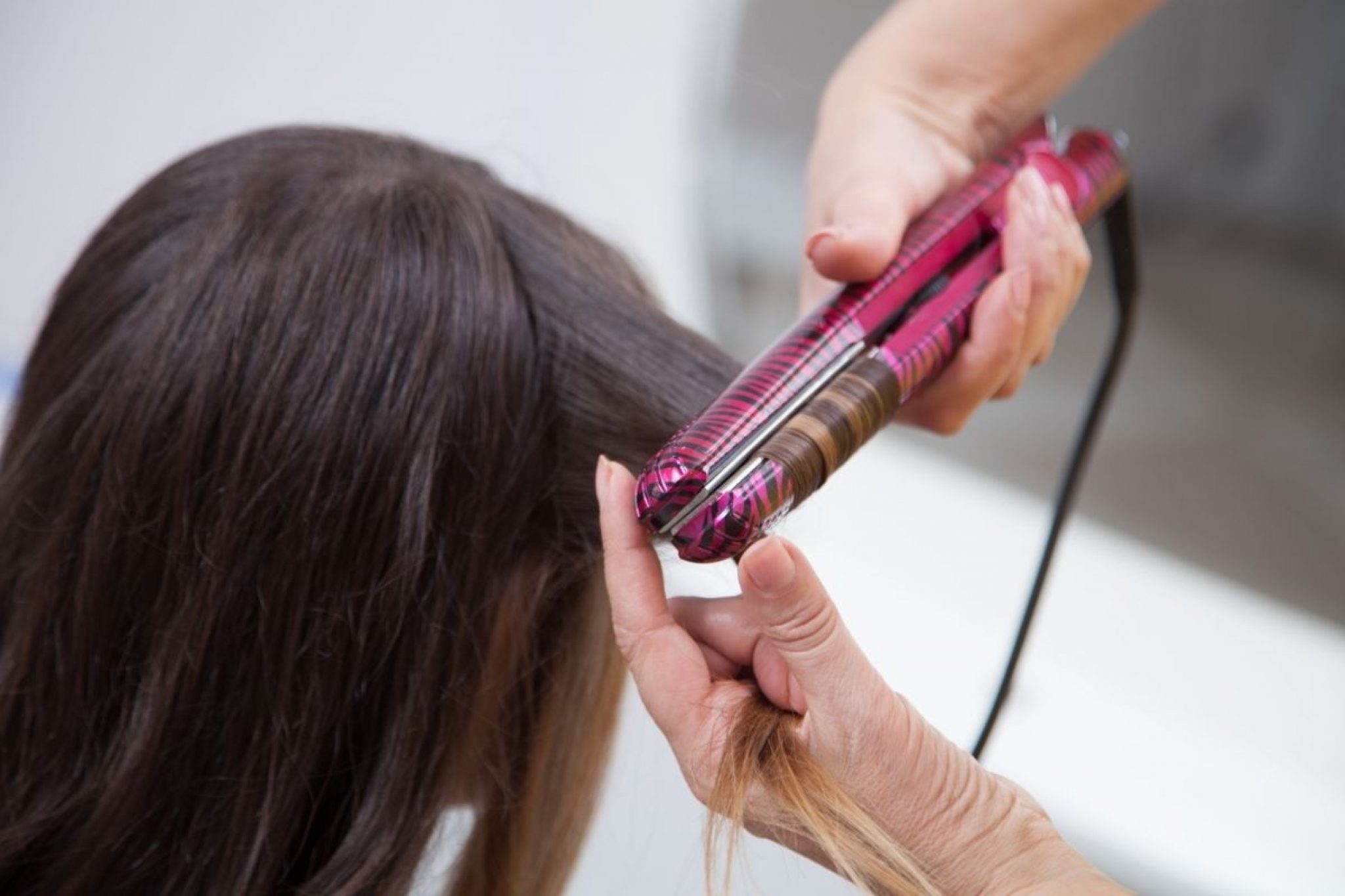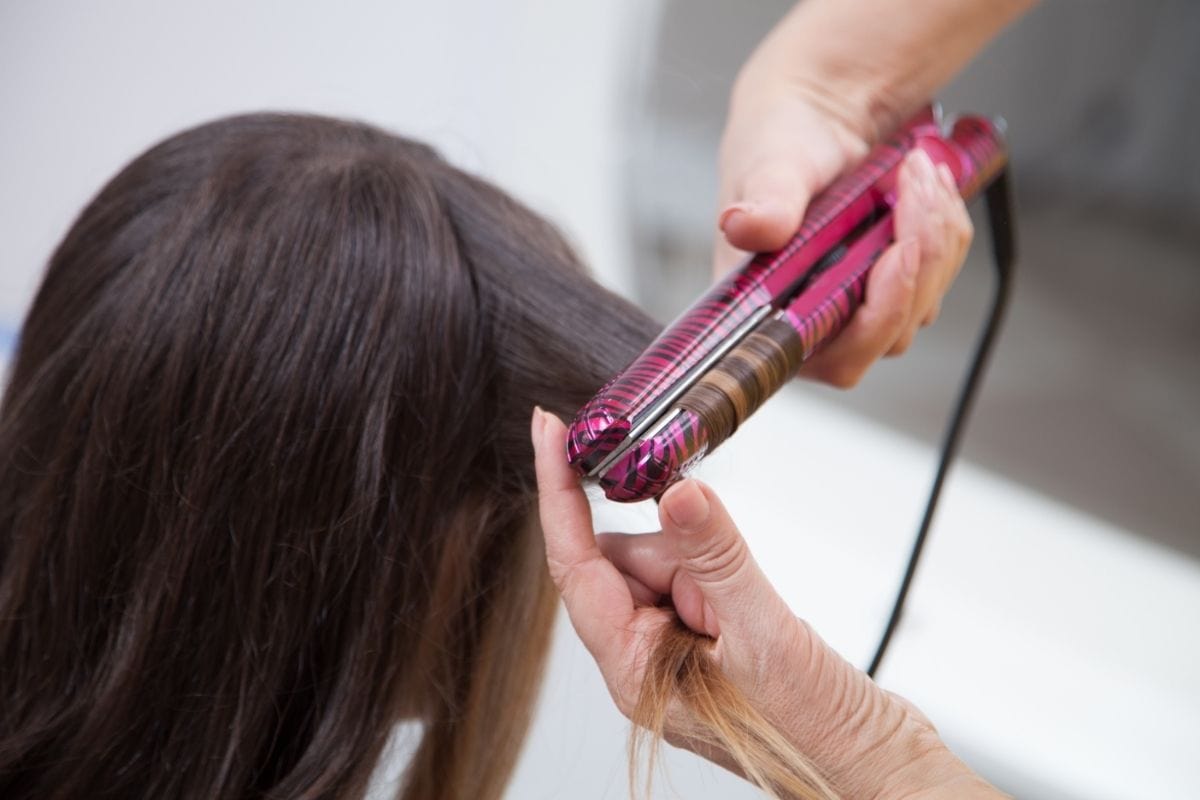 32 mm wand
As I have mentioned earlier, the 32 mm wand is nearly 1.25 inches in diameter. It is wider and suits better for long hair. If you want massive locks and don't have much time to experiment with a 25 mm wand, you need this model.
Compared to the curling wand sizes, this one is for the relaxed curls, which are always trendy. Yet you have to prepare to use lots of fixation spray on it since the curls will not be as tight as with a 25 mm barrel. For those women who live in the area of high moisture, I recommend using the 25 mm option.
Pros:
Works faster with long hair
Great for loose curls style
Creates big locks
Cons:
Curls don't hold as tightly as with 25 mm
Not suitable for short hair cuts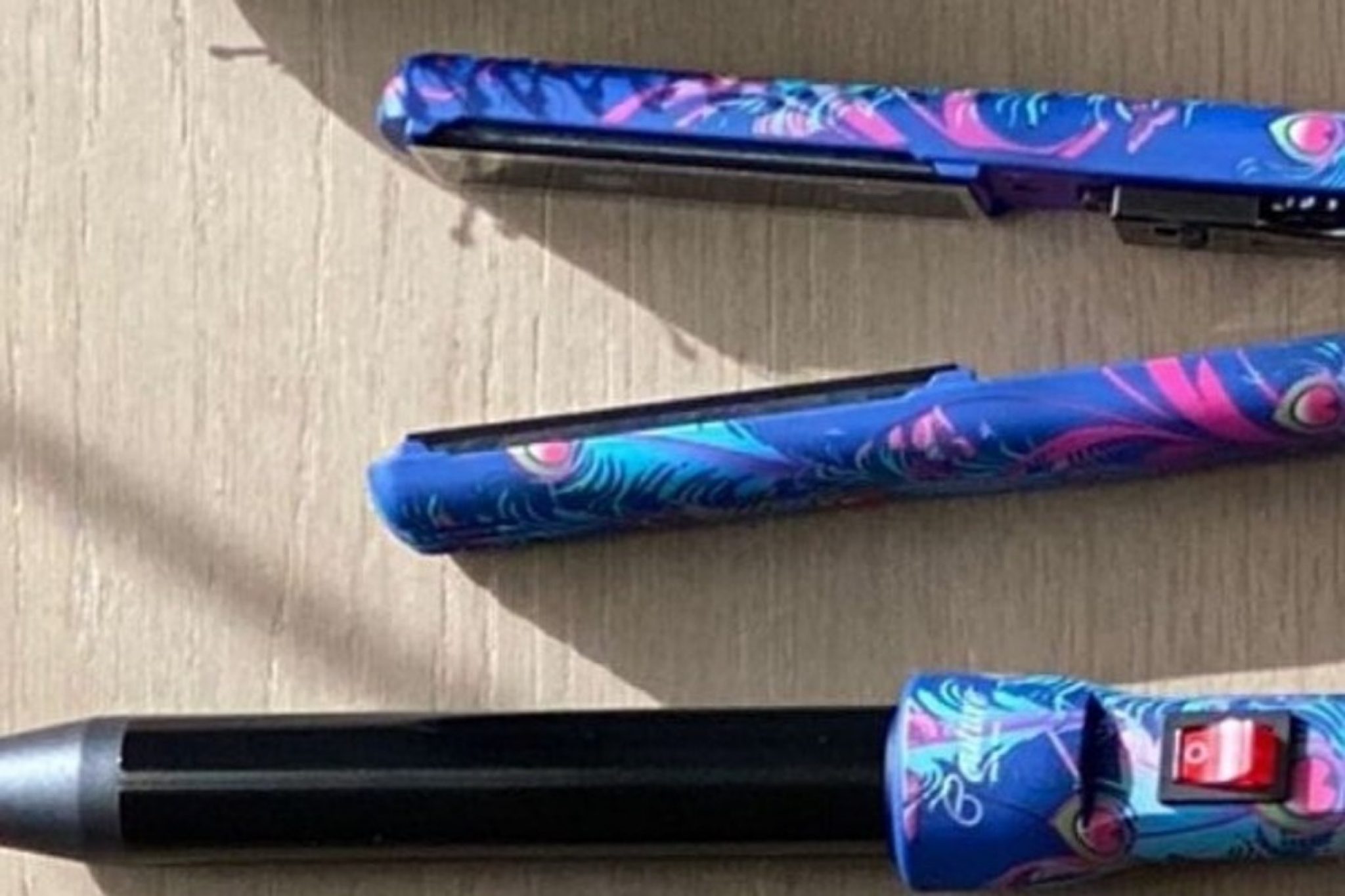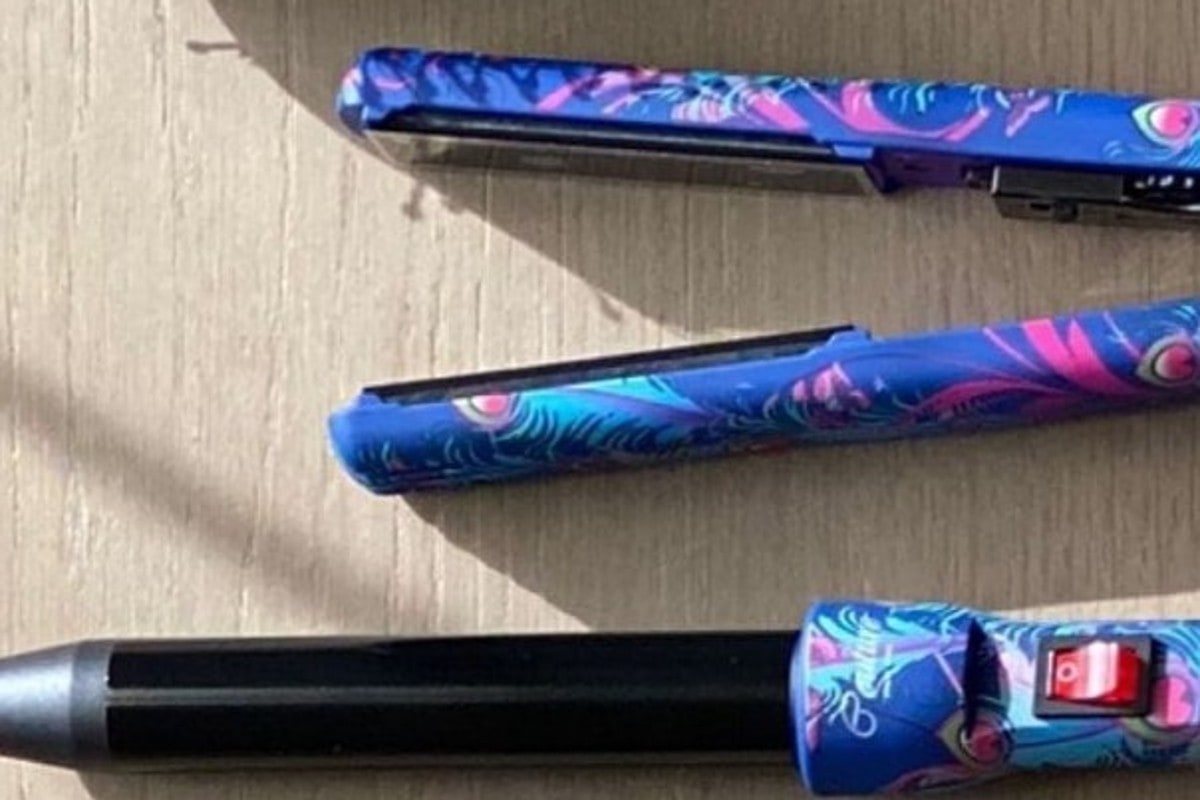 Should I get a 25mm or 32mm curling iron?
If the difference in curling iron sizes sounds nothing to you, you have to think about your hair in the first place. Can it handle big curls that will not last for too long, or do you have enough time to work with a 25 mm barrel wand?
Think about all these details. Take into consideration the following personal specifics before you order any tool:
Hair length. I have told you about possible options already. You can follow my recommendation and buy a 25 mm wand for shoulder hair length and shorter. For longer hair, you can buy a 35 mm wand since it will take too much time to make curls on longer hair with a 25 mm barrel;
Hair type. Is your hair wavy by its nature? How quickly will it lose the curl without spray or any other fixation tool? Check it out. If your hair gets straight too fast, you need a 25 mm wand. You may still use tools to fixate the style;
Resulting curls. You may find lots of pictures with the curling iron size examples. Compare styles and choose which one you need. Do you want tight curls or loose waves? Still, you don't have to make a choice. You can buy both and experiment almost every day with different curls. Make sure you use protective measures to avoid wracking the hair by temperature.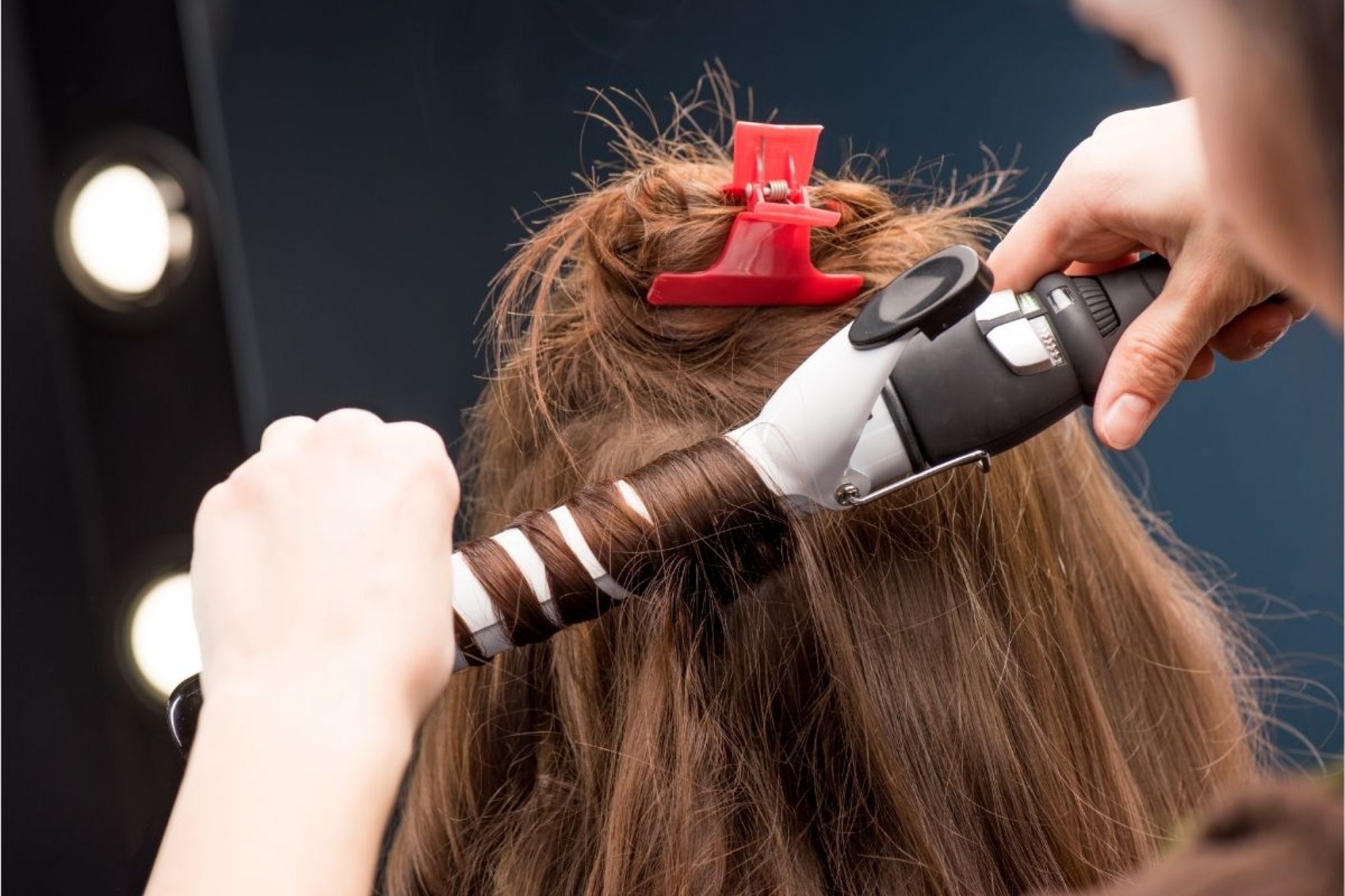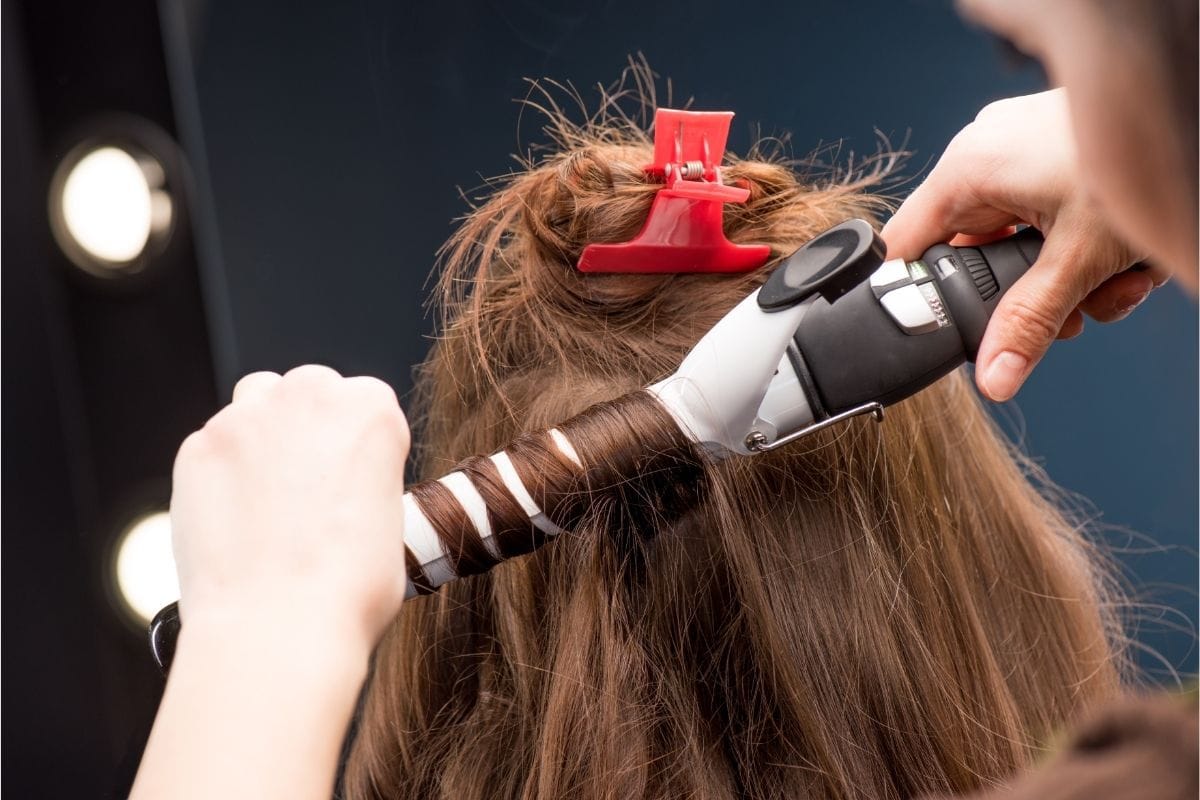 FAQ: 32 mm vs 25 mm
Read these popular curling wands related questions. Maybe the answers will be useful to you.
How big is a 25mm curling wand?
It is close to 1 inch in diameter. To be specific, the most popular option is 0.98 inches. It can be as long as you need, but the barrel is always the same in diameter.
What size wand should I get for short hair?
I recommend a 25 mm barrel for short hair. Yet, if you have medium hair, you can easily try 32 mm for big waves. Think about the style you want to create before you choose the size.
How do you use a 25mm curling wand?
Use it the same way as any other curling wand. You have to separate locks and curl them in the direction you need. Once everything is done, fixate your hair.
What size curling iron is best for fine hair?
Fine hair, like any type of hair in general, requires hair care treatment before you use a curling wand and after it. However, it does not matter which size of wand you choose. It depends on your preferences.
What is the biggest curling iron size?
I would say that it is 50 mm which is 2 inches in diameter. This wand is made for long hair. It is not as popular as 32 mm or 25 mm.
The Most Suitable Curling Wand
If you are waiting for the direct answer here, I don't have it. I can only suggest you compare the benefits, pros, and cons of both these models. Think about the results you want to achieve.
They both can be pretty affordable, and you can always buy the second one. Make sure they are of high quality and make the least damage to your hair possible.
If you have more recommendations to share, do it in the comments below. Which wand is your favorite? Which locks do you prefer?
Also read: