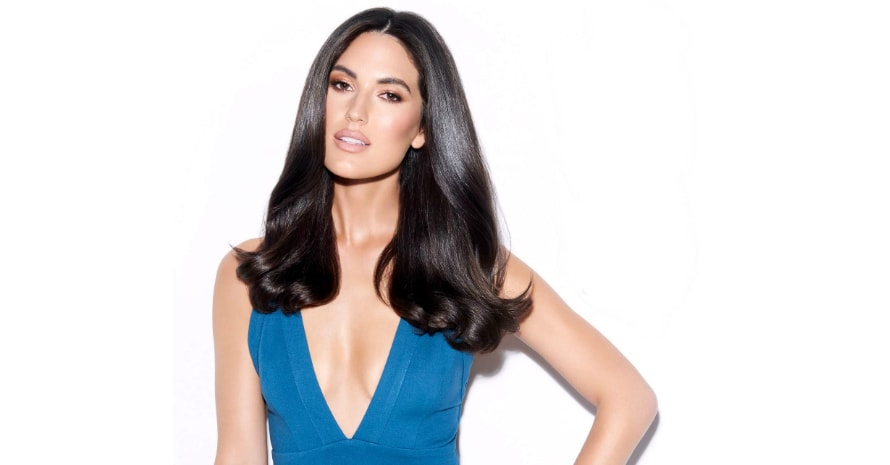 You're lucky if you're blessed with thick hair. However, caring for thick, coarse hair is not exactly the seventh heaven. Thick hair is prone to frizz and split ends, therefore, managing and styling it is a pretty tough challenge.
A good shampoo for coarse hair can make a huge difference, but finding it is not easy either, with all the immense diversity of hair products out there. If you're on the prowl for the best shampoo for coarse hair, I've got you covered.
Read my reviews below and enjoy the freedom of choosing exactly what you need for your gorgeous, thick hair.
Pros
Great for color-treated strands
Makes color-treated tresses look fabulous
Top Pick
Pros
Great for color-treated strands
Runner Up
Pros
Makes color-treated tresses look fabulous
7 Best Shampoos for Thick Coarse Hair: Reviewed
Redken All Soft Mega Shampoo — My Top Pick
BIOLAGE 3Butter Control System Shampoo — Runner Up
Moroccanoil Moisture & Shine Shampoo — Premium Pick
Davines Love Smoothing Shampoo for Coarse Hair
Joico Moisture Recovery Shampoo
Theorie Sage Monoi Buriti Glossing Shampoo
GIOVANNI Smooth as Silk Deep Moisture Shampoo
1. Redken All Soft Mega Shampoo: My Top Pick
Looking for a top-notch shampoo that would make your dry hair soft without overweighing it? Consider you've already found it. This gem of a product excels at taming down and reviving thick, coarse, dry hair — without overweighing it or making your scalp feel oily. It foams up and rinses brilliantly well.
Actually, you will love everything about this shampoo: its fantastic scent, top-level performance, and unmatched efficiency. After using this mane saver, your hair will become more manageable and styleable. Needless to say that with this shampoo, your strands will start looking healthier and sleeker — in a salon-worthy way.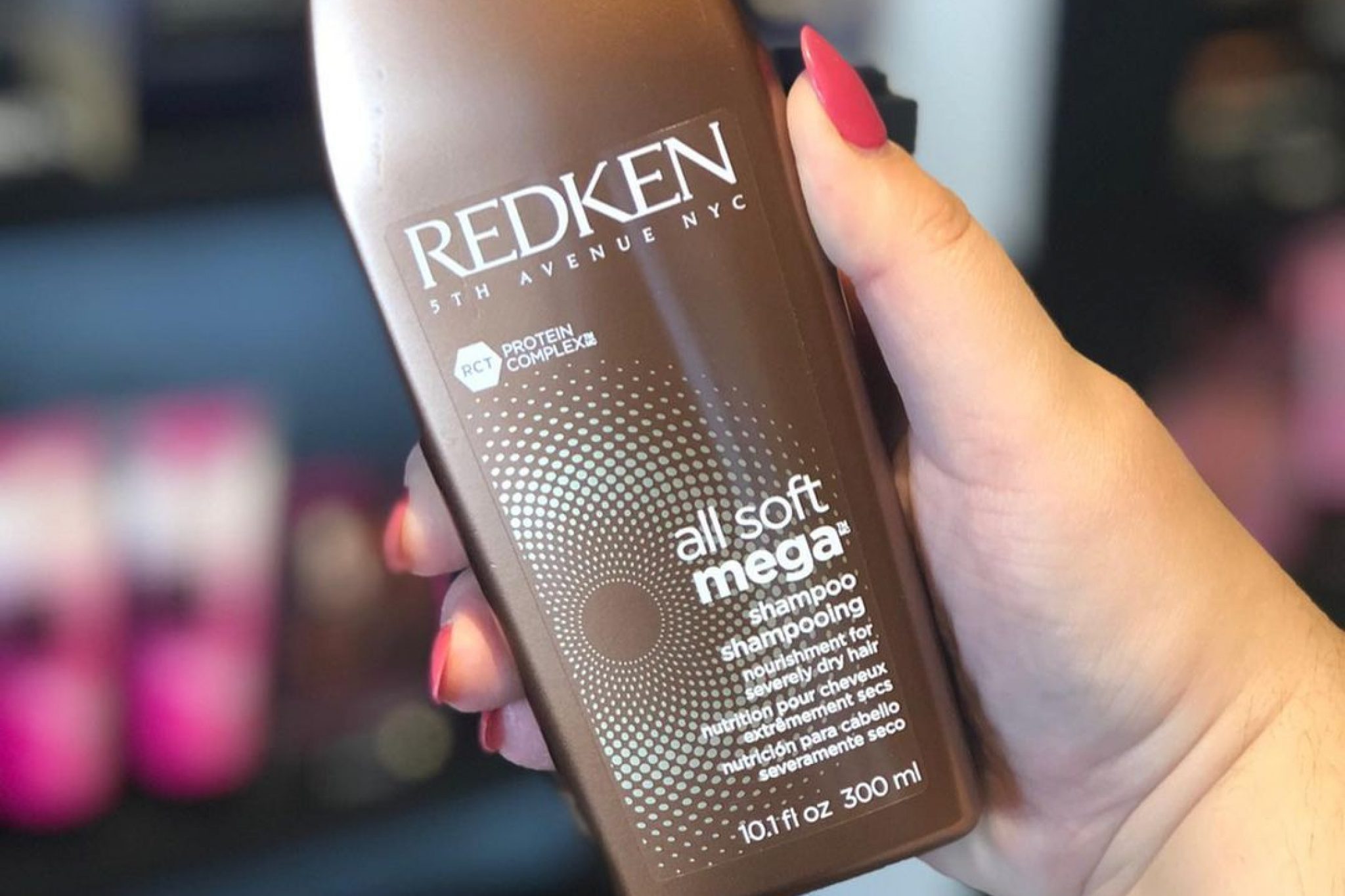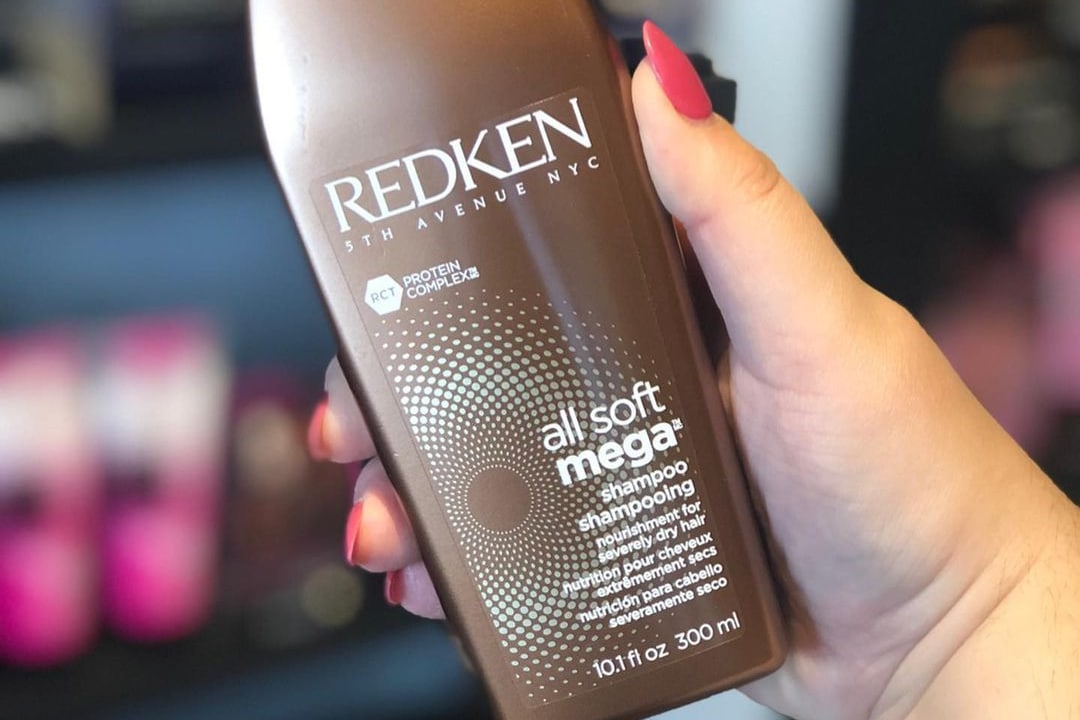 This Redken potion is great at hydrating and strengthening your tresses long-term. No doubt, this wonderful product is not the cheapest on the scene (quality is never cheap). But considering its unparalleled advantages and economical use, purchasing it is more than beneficial.
PROS:
Softens dry, coarse tresses like a champ
Doesn't overdry your locks or make them look greasy
Makes your strands a lot easier to style
Great for color-treated strands
Lasts longer than a regular shampoo
CONS:
A bit on the expensive side, but 100% worth the money
2. BIOLAGE 3Butter Control System Shampoo: Coarse Hair Never Looked So Good!
If you're on the hunt for top-rated products to soften coarse hair, this shampoo might be your best bet. It's among the best shampoos for thick, coarse tresses out there. It cuts down on frizziness, leaving your unruly tresses super soft, shiny, moisturized, as well as easy to manage and style.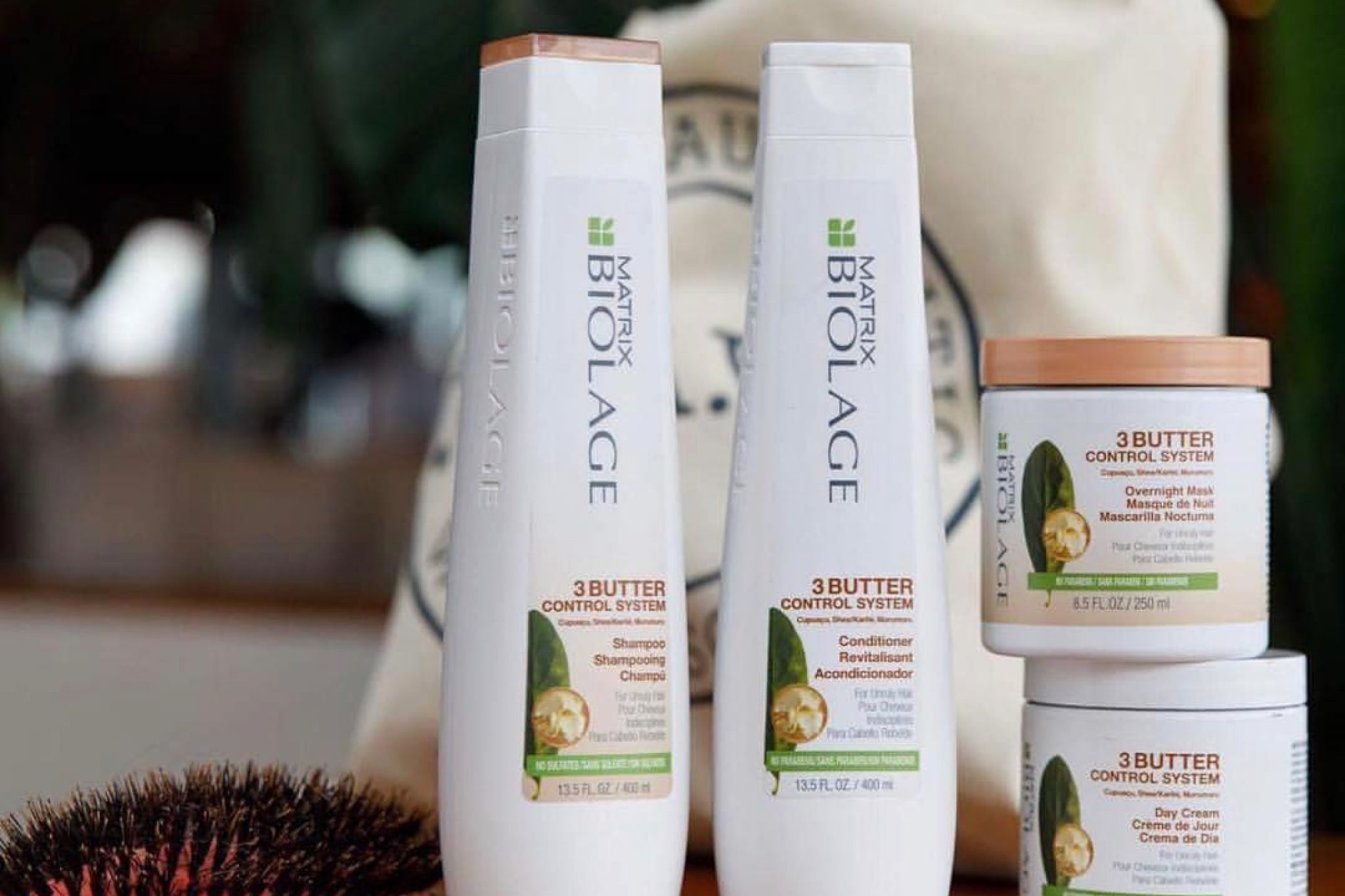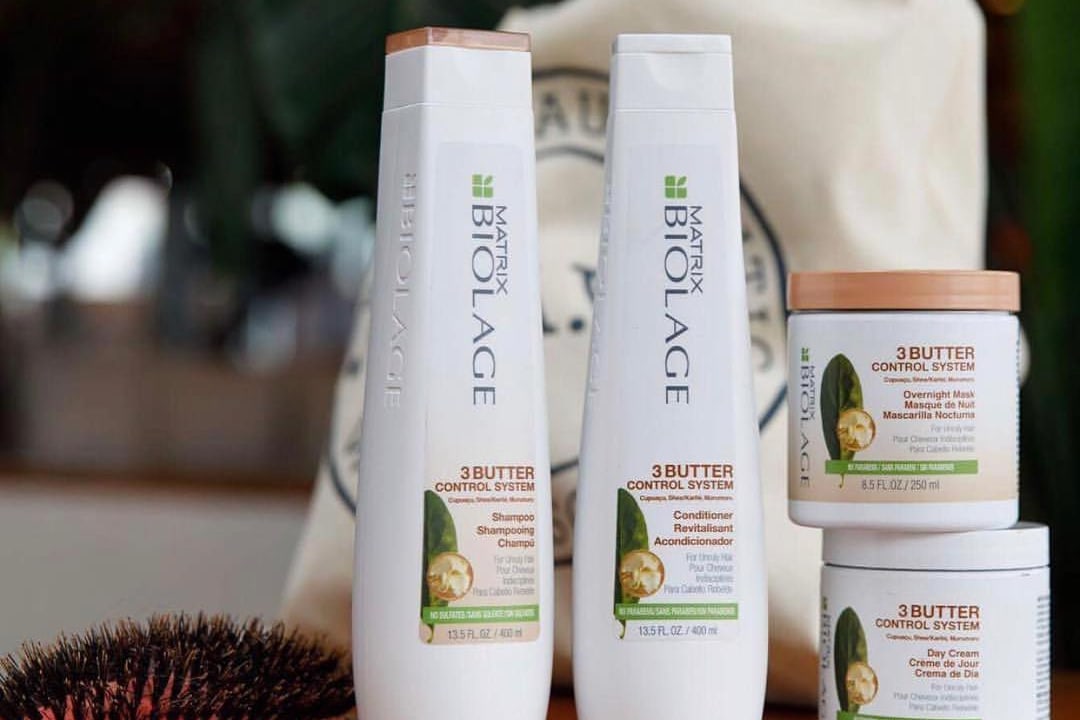 A little bit goes a long way, so the bottle will last a long time. In addition to this, the fragrance of this scalp-calming shampoo is fantastic, which means your hair will smell wonderfully after you use the product. And this shampoo is a game-changer for curly hair, too.
PROS:
Exceptionally moisturizing
Nice, mild scent
Makes color-treated tresses look fabulous
Works great on coarse and curly hair
Very economical use
CONS:
Not the most cost-effective shampoo on the market, but worth every penny
Feeling kinda tired to rummage the net for the best shampoo for dry coarse hair with not much luck in the long run? You've come to the right place. Take a look at this wonderful rough hair shampoo. Chances are you'll like it right off the bat.
This product makes your hair look (and feel) soft, silky smooth, shiny, and overall healthy. It works great on bleached, damaged strands, keeping them in great shape all day long. And this shampoo smells really delicious (without being too overpowering), which is a nice bonus, too.
Naturally, an outstanding product like this cannot be cheap. However, taking into account its multiple perks, Moroccanoil Moisture & Shine Shampoo is definitely worth every penny it costs. An excellent choice for coarse, heavily treated tresses.
PROS:
Provides noticeable hydration and shine
Makes your scalp feel awesome: no itching or dandruff
Good at taming frizz
Fresh, lovely smell
Excels at keeping your locks clean
CONS:
A bit on the pricey side, but worth every dollar
4. Davines Love Smoothing Shampoo: Your Hair Will Thank You
Need a pleasantly scented shampoo that would transform your coarse, unruly locks into a soft, silky, manageable mane? This product might be just the ticket. Usually, shampoos and detangling aren't exactly best friends. However, this isn't the case when it comes to Love Soothing Shampoo.
Rich in moisturizers and hair straighteners, the product gets the job done brilliantly when it comes to untangling that bird's nest on your head without weighing your crowning glory down. As a result, your tresses are left feeling significantly smoother and shinier.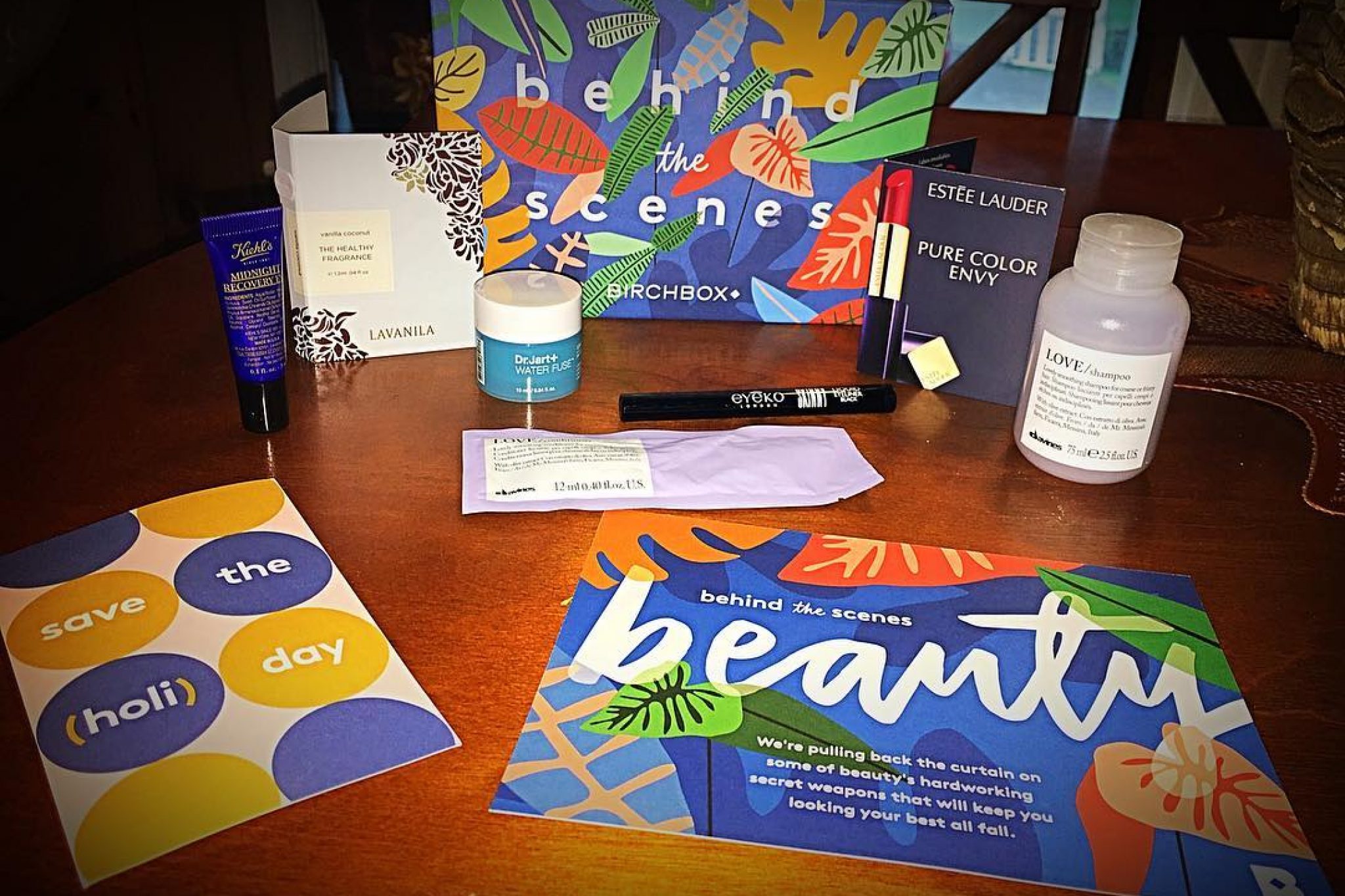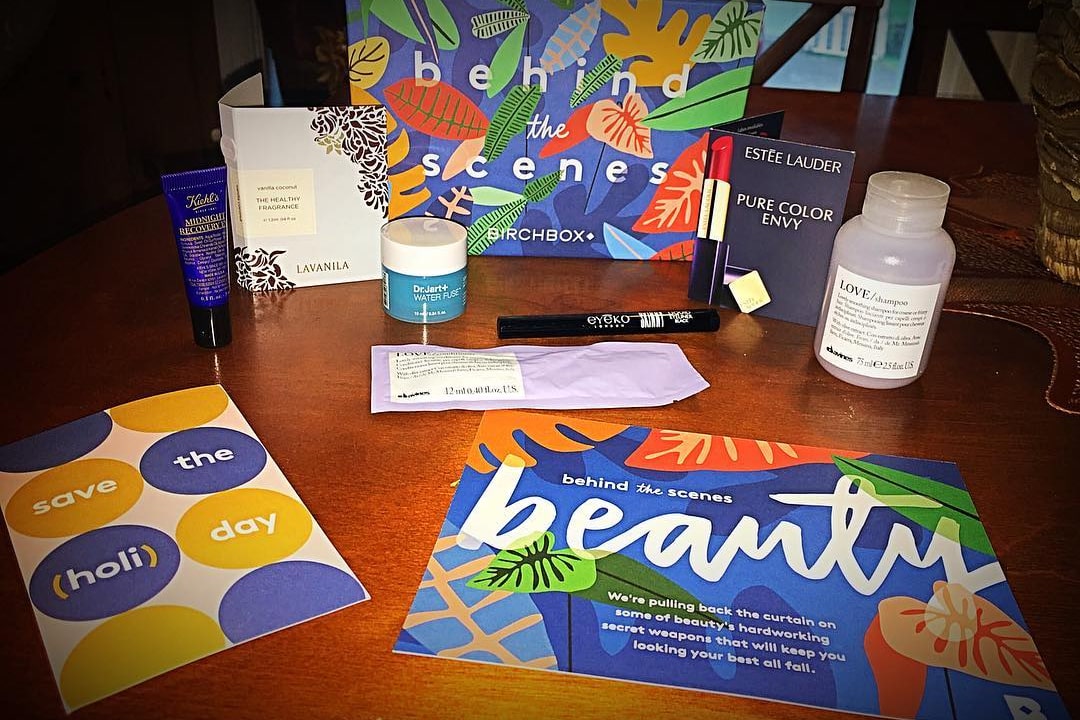 In fact, this shampoo is among my absolute favorites. I love everything about it, even the texture and color. It tames my frizzy, flyaway-packed, and overly styled coarse strands within one single wash. And I'm fascinated by its soft, subtle fragrance that stays with me throughout the day without being excessively overpowering. Great choice!
PROS:
The shampoo leaves your locks soft and replenished
Reduces frizz and flyaways
Gives your strands incredible shine
Has a delicate floral scent
Perfect for unruly tresses
CONS:
Not the cheapest solution, but it's worth every penny
The bottle is small, not really economical
5. Joico Moisture Recovery: Great Shampoo That Softens Hair
Looking for some truly effective ways to prevent frizzy hair? Focus on choosing the right products for natural coarse hair and use them correctly. Joico Moisture Recovery Shampoo is definitely among the highest-performing shampoos for thick, coarse, dry locks.
On an additional plus side, unlike other shampoos, Joico doesn't irritate your scalp. And this wonderful product has a divine smell that's neither artificial nor overpowering. Hydrating and smoothing out your locks after each wash, this shampoo is extremely color-safe.
Overall, Joico is more than enough when it comes to providing your strands with daily moisture and manageability. So, if you're aiming to turn your tresses from dry to soft and shiny (without bogging them down), this awesome shampoo might be just what the doctor ordered.
PROS:
Leaves your tresses looking soft, healthy, and fresh
Cleanses your locks very well
Great for color-treated strands
Has a fantastic fragrance
Top-level choice for dry hair
CONS:
It's expensive, but it leaves your locks looking salon graded.
6. Theorie Sage Monoi Buriti Glossing Shampoo: Tames Your Wild Flyaways
Can't stop Googling high-quality products for thick hair? Need a good, reasonably priced shampoo to soften coarse hair? Looking to finally tame those tresses without damaging them? This product might be the most suitable answer to all those questions.
The Theorie Monoi and Buriti Oil Glossing Shampoo caters expressly to dry, coarse, over-styled strands. Packed with some excellent ingredients like vitamin E or Brazilian Buriti Oil, it leaves your hair perfectly cleansed, revitalized, and restored.
You'll love the weightless texture of this shampoo, as well as its subtle scent. The product will succeed in hydrating and volumizing your tresses without making them feel weighed down or oily. All in all, chances are your color-treated locks will glisten once you start using this gem of a product.
PROS:
Perfect smoother and softener for color-treated locks
Helps with water retention very effectively
Leaves your locks strong, soft, and sleek
A fantastic choice for curly hair
Sulfate-free and really economical
CONS:
The packaging leaves much to be desired
7. GIOVANNI Smooth as Silk Deep Moisture: Great Shampoo to Soften Hair & Boost Manageability
Need a top of the line shampoo for coarse strands that would really have a lasting effect on your hair texture? This product might be exactly what you've been on the hunt for. It's hydrating, free of hazardous chemicals, and has a fantastic natural scent. And it lathers up and rinses very well, too.
This Giovanni shampoo leaves your locks feeling fuller, softer, and absolutely healthy. Bear in mind that if you're searching for a superb shampoo for dry hair, this product is a nice option only if you're planning to use it in combination with a moisturizing conditioner.
If you struggle with coarse hair and greasy scalp, then this potion might be exactly what you long for. An additional silver lining is that the package is nice, the sizing is practical, and the pump is super convenient. An all-around great shampoo for long, thick, coarse, color-processed hair. A true savior.
PROS:
Leaves your hair really soft and sleek
Makes your locks look healthy again
Prevents scalp dryness
No toxic scent, no chemical components
Affordable and economical
CONS:
Not the best solution for dry mane (needs to be used with a moisturizing conditioner)
Best Shampoo For Coarse Hair: Buyer's Guide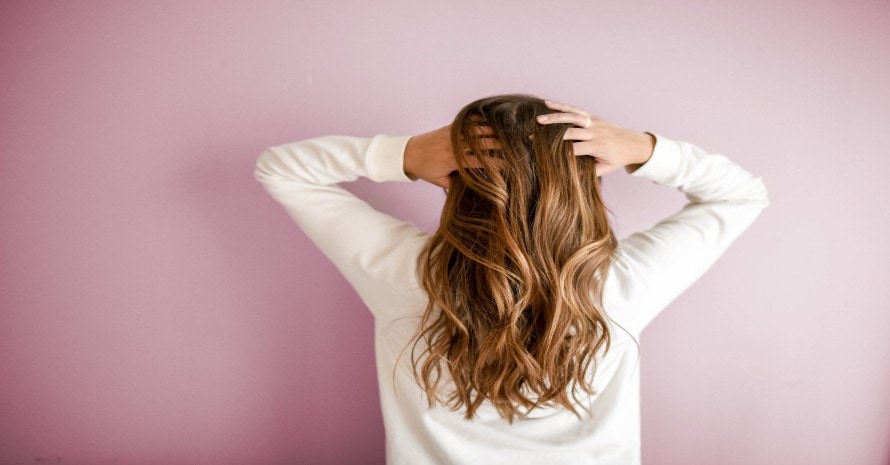 Struggling with coarse hair? Don't fret. Below, we'll provide a useful guide on how to choose the best shampoo for coarse hair and how to add some silkiness to your unruly strands. Keep reading and enjoy taking your tresses on a smooth and frizz-free journey.
How to Choose the Best Shampoo for Thick, Coarse Hair
Sticking with the appropriate shampoo for your mane type is a daunting endeavor. Moisturizing, softening, thickening, de-frizzing, color-safe — how does one succeed in pairing the slang on the packaging with their actual hair behavior pattern?
The key to laying your hands on the most suitable shampoo for your hair type is actually knowing your hair type, and the stuff that's healthy for it.
Below, you will find a few more tips on how to choose the right shampoo for thick, coarse, and unruly strands:
to tame unruly locks, you need a shampoo that contains high levels of conditioning agents;
for dry tresses, look for components like dimethicone, Cyclomethicone, and glycerin in a product to soften your mane and make it look shinier;
for coarse strands, try shampoos that contain natural oils.
How to Make Coarse Hair Soft and Silky
Everyone wants blissfully soft, radiant locks. You're probably aware that this kind of perfection is a challenge to achieve. Whether due to growing older or because of your everyday habits, your strands can turn coarse and unruly.
Fortunately, there are certain hacks and techniques you can practice to prevent this from happening. Consider the following tips if you want to transform your coarse tresses into soft, sleek, and shiny.
Don't wash your mane every day. This will make your locks look and feel a lot smoother and healthier.
Let your strands air dry. Excessive styling only makes things worse in terms of your tresses' coarseness.
Soak your hair in oils. Massaging your head with oils will help you alleviate dryness, as well as make your strands look shinier.
Fatten up your crowning glory from within. Eat healthy food, drink lots of water. You need lots of fresh fruit, veggies, and nuts to keep your locks soft and increase manageability the natural way.
Practice homemade hair masks. They are free from all the non-natural ingredients that store-bought products usually contain. So don't forget to turn to your go-to recipes at least once a week.
Answering Your FAQ About Coarse Hair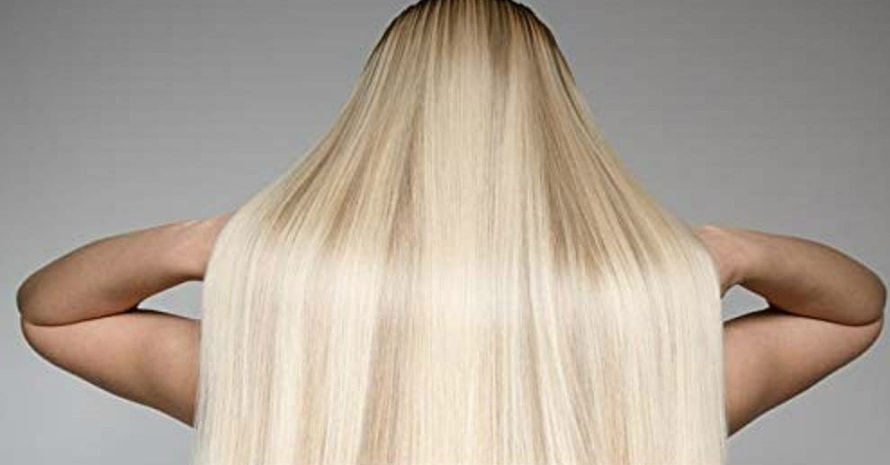 Have questions about coarse hair? Need more information about the best products for coarse, thick strands? You're welcome to ask your questions in the comment section at the bottom of this post.
Below, I've answered some of the most frequently asked questions on the topic. Take a browse through the points below, perhaps they already contain all the answers you need.
What is coarse hair?
Do your tresses feel thick in your hands? Then, you are probably 'blessed' with coarse hair. You can also determine if you have coarse locks by comparing the thickness of one lock to a sewing thread.
If your lock is 'bulkier' than the thread, then coarseness is most likely your mane's loyal companion. Coarse locks shouldn't be confused with thick hair. Thick hair is related to the thickness of hair follicles on your mane.
What ingredients should I avoid if I have coarse hair?
If you have coarse strands, you should stay away from alcohol-based hair care products. These products may be good at temporarily taming your strands, but they are definitely going to deprive your crowning glory of all its moisture. In addition to this, don't overstyle your coarse tresses, for it only makes things on your mane worse.
Does a shampoo help to soften coarse hair?
Yes, but only if you stick with the most beneficial shampoo for your hair (and scalp) type. If you grab the right product out of the ones I've reviewed above, you're definitely going to increase your chances of making your locks look soft, smooth, and shiny again.
Start Your Coarse Hair Treatment Now!
You're probably aware that not any hair care solution works wonders on coarse strands. Thus, sticking with the right coarse hair shampoo is vital if you want to succeed in transforming your frizzy tresses into flawless, sleek crowning glory.
I've sifted through tons of shampoos for coarse hair to compile my expert-approved list of the best products in this niche. Now that you've studied it, you are 100% ready to pick the right shampoo for your gorgeous mane.
So, what are your thoughts on the topic? What's your favorite shampoo for coarse hair? Get the discussion going in the comment box below. Your two cents are important.
Last update on 2022-12-11 / Affiliate links / Images from Amazon Product Advertising API